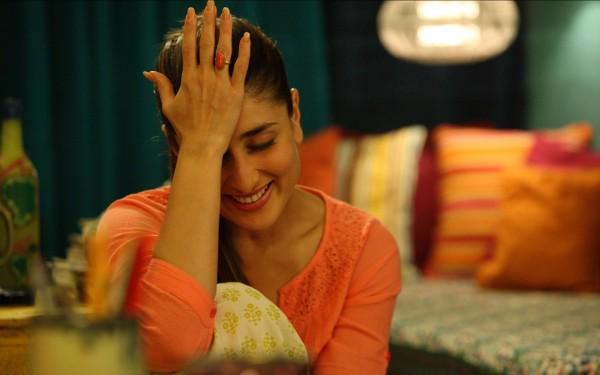 On the occasion of 'Udta Punjab' trailer launch, Bollywood actor Shahid Kapoor admitted that he is going to become a father.
When asked about reports about his fatherhood, the actor told reporters, "Why are you asking ghuma firake (round about), ask directly.
Yes… haan mein baap banane wala hoon..
Shahid's former girlfriend Kareena on the stage found his reaction amusing. The two have teamed up after a long time on screen with "Udta Punjab", but the former couple doesn't seem to be keen on pairing up against each other.