Deepika Padukone and Ranbir Kapoor were always this cute couple, however the actress has been mocking him on the sets of Tamasha. Last time around Deepika had laughed at his absence from social media, but this latest picture suggests that she didn't stop at just that! This picture will tell you how she continues to make fun of him.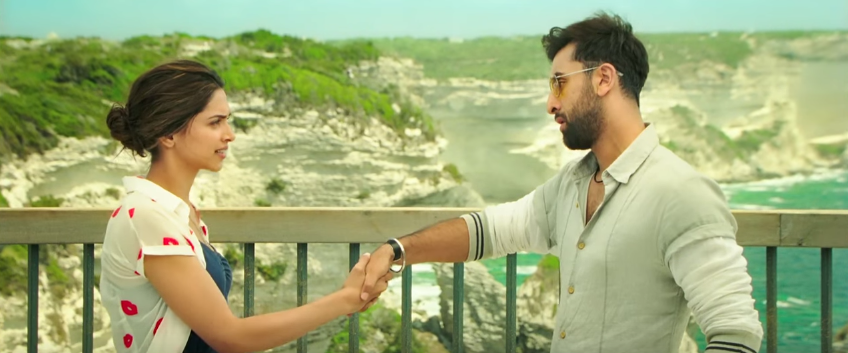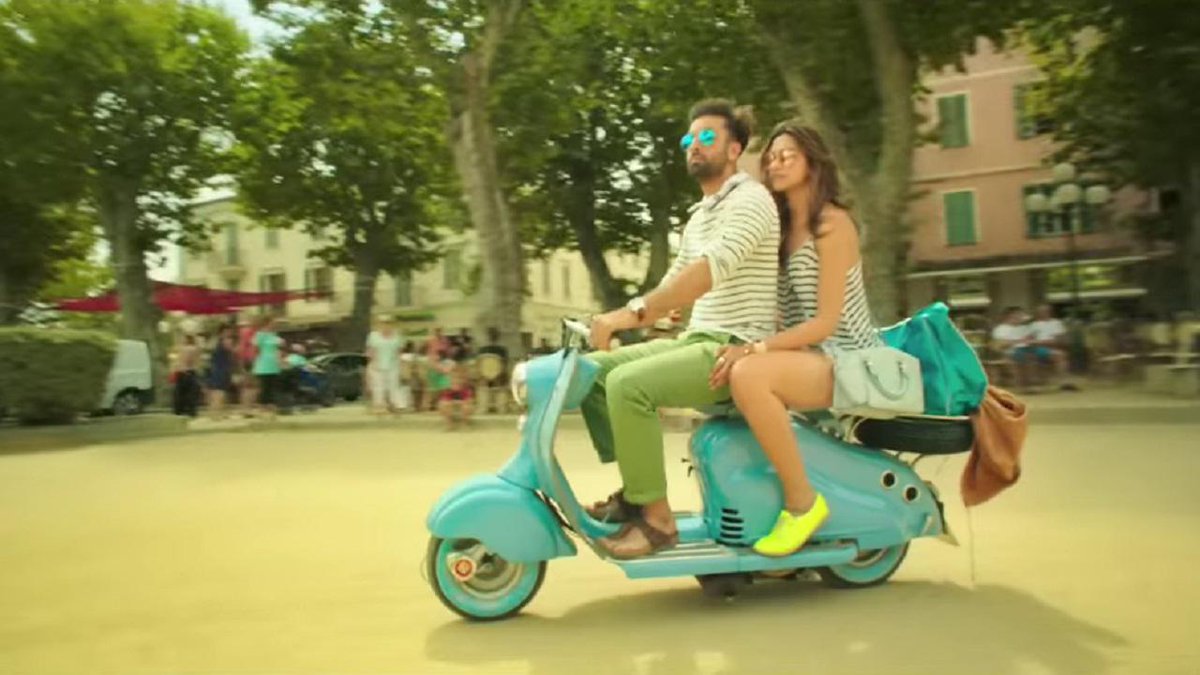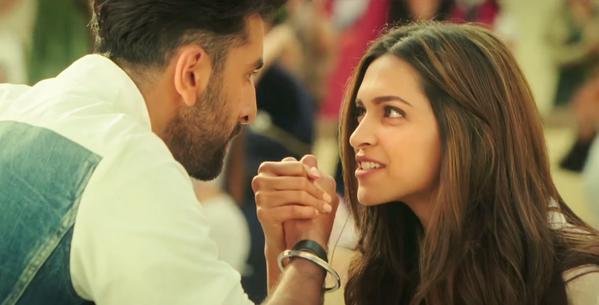 In the latest picture released by the film's production house, the actress is seen laughing at the young actor as he does his own make up on the sets of Tamasha. But why was she laughing? Was it because Ranbir cracked some joke or was it coz Ranbir wasn't able to get his make up right?
Apparently, the duo are getting ready for Tamasha's trailer launch which will happen tomorrow. As UTV Motion pictures tweeted, "Getting ready for the trailer launch #TamashaTrailerTomorrow @ 4.30pm #ImtiazAli #RanbirKapoor #SajidNadiadwala" along with the picture.
— UTV Motion Pictures (@utvfilms) September 21, 2015
Are you excited about Ranbir Kapoor and Deepika Padukone's upcoming film Tamasha? Tell us in the comments below. Also, watch out this space for all the live updates from tomorrow's trailer launch…
Check out trailer of Tamasha: