W
e might get a relief from the humour that Sasural Simar Ka has to offer and be re-introduced to what comedy actually is. The entire cast of hit comedy show Sarabhai vs Sarabhai just posted a picture together hinting at some' good news'. Is the show coming back? Give yourself a minute to say OMG 100 times.
Producer JD Majethia told Mumbai Mirror, "We have received so much support from fans online, some of whom have even volunteered to finance the show if it returns."
He also added:
During the discussion, we agreed that none of us wanted a never-ending TV series, but a shorter term online was a good idea.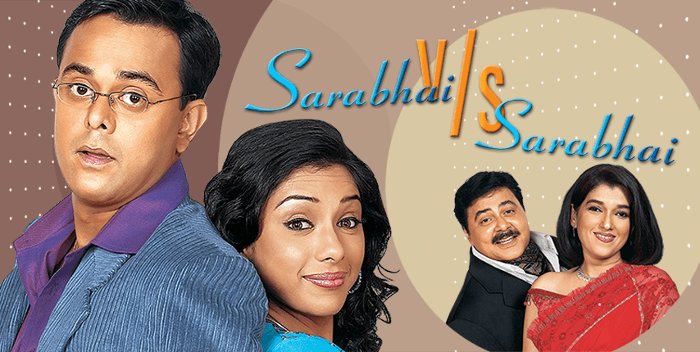 In the final episode of the 70-episode-series, the lead characters had announced that the show will make a comeback. And now, after more than a decade, we finally have something to look forward to.
Check out these hilarious quotes from Sarabhai vs Sarabhai.